Conference Speakers
For a discussion of each speaker's area of of expertise and some selected content, please see this document:
Please check back for final speaker roster

John P. Hussman, Ph.D.
Dr. John Hussman is the president and principal shareholder of Hussman Strategic Advisors, the investment advisory firm that manages the Hussman Funds. He holds a Ph.D. in economics from Stanford University, and a Masters degree in education and social policy and a bachelors degree in economics from Northwestern University. Prior to managing the Hussman Funds, Dr. Hussman was a professor of economics and international finance at the University of Michigan. Dr. Hussman is also the Director of the John P. Hussman Foundation which is dedicated to providing life-changing assistance through medical research, education, and direct aid to vulnerable individuals having urgent needs or significant disabilities.

Mike "Mish" Shedlock
Mish is the author of the widely followed Mish's Global Economic Trend Analysis where he has provided prescient and often irreverent coverage of global economic trends for over 8 years. His blog has received critical and popular acclaim from the New York Times, Time Magazine, CNBC, Bloomberg, and was named one of the best business blogs in 2011 by Strategist News.  Mike is a registered investment advisor representative for Sitka Pacific Capital Management where he provides economic and market analysis.
David A. Stockman
David is an accomplished businessman, author, and former politician. Serving as a U.S. Representative from the state of Michigan, he also served as Director of the Office of Management and Budget under President Reagan. He is the author of The Great Deformation: The Corruption of Capitalism in America and The Triumph of Politics: Why the Reagan Revolution Failed.  He has served on various corporate boards of directors and as Managing Director of The Blackstone Group, LP. Mr. Stockman holds a Bachelor's Degree from Michigan State University and did advanced work at the Harvard Divinity School.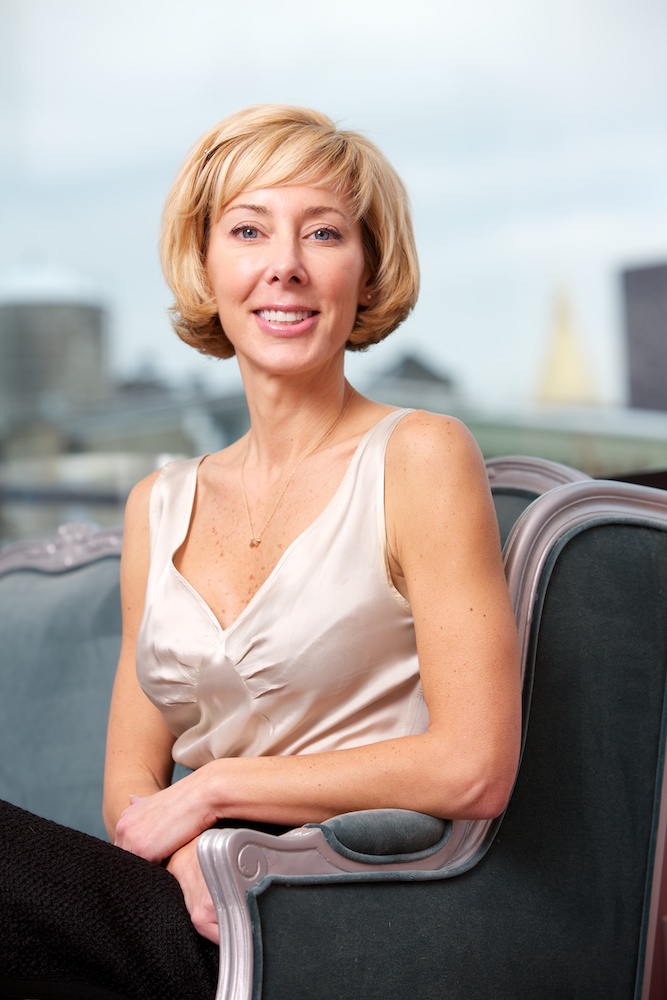 Stephanie Pomboy
Stephanie is the founder of MacroMavens, providing macroeconomic research and commentary to the institutional investment community. Stephanie joined the economic research team at CJ Lawrence, then-headed by Ed Hyman. In 1991, the team left to establish ISI Group. During her 11 year tenure at ISI, Stephanie worked closely with the largest and most sophisticated institutions, providing timely economic insight and analysis. MacroMavens furthers these endeavors in striving to identify major economic trends early while avoiding the typical overemphasis on short-term swings. The work is frequently cited in industry publications including WSJ, Barron's, CBS MarketWatch, and Bloomberg. Stephanie earned a BA in Economics from Dartmouth College.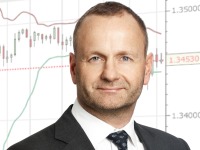 Steen Jakobsen
Steen is the Chief Economist of Saxo Bank. He has previously held the position of Chief Investment Officer for Limus Capital Partners and Saxo Bank. Steen has more than 20 years of experience within the fields of proprietary trading and alternative investments. He has held various positions at  Citibank N.A. Copenhagen, Hafnia Merchant Bank, Chase Manhattan in London, Chase Manhattan Proprietary Trading Group, Flow Desk at Swiss Bank Corp., London, Christiania (now Nordea) in New York, and UBS in New York as Executive Director of the Global Proprietary Trading Group. ​​​​​​​​​​​He studied Economics at Copenhagen University. He blogs trading ideas and macro analysis at Tradingfloor.com.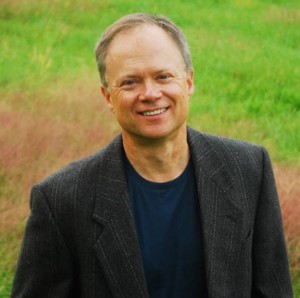 Chris Martenson
Dr. Chris Martenson is an independent thinker, educator, and author of a popular website, PeakProsperity.com . His Crash Course video series explores the intertwining significance of the "three E's"—the economy, energy, and environment and offers articulate, dynamic insight into the workings of our monetary system. Chris earned a PhD in neurotoxicology from Duke University, and an MBA from Cornell University. His background as an educator helps him animate complex material with wisdom and humor. A fellow of the Post Carbon Institute, Chris's work has appeared on PBS and been cited by the Washington Post. Chris is an accomplished presenter who has offered the Crash Course seminar all over the United States. The online course has been translated into several languages, and been viewed nearly a million times. His website offers ongoing commentary and rigorously factual analysis into financial and energy-related issues and events as they unfold.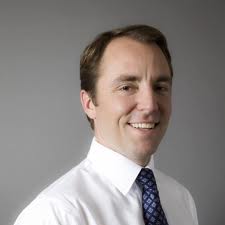 Mebane Faber
Mebane Faber is a co-founder and the Chief Investment Officer of Cambria Investment Management.  Faber is the manager of Cambria's Global Tactical ETF (GTAA), the Shareholder Yield ETF (SYLD), separate accounts and private investment funds for accredited investors.  Mr. Faber is also the co-founder of AlphaClone, an investing research website, the author of the World Beta blog at mebanefaber.com, and two books: Shareholder Yield: A Better Approach to Dividend Investing and The Ivy Portfolio: How to Invest Like the Top Endowments and Avoid Bear Markets.  He is a frequent speaker and writer on investment strategies and has been featured in Barron's, The New York Times, and The New Yorker. Mr. Faber graduated from the University of Virginia with a double major in Engineering Science and Biology.  He is a Chartered Alternative Investment Analyst (CAIA), and Chartered Market Technician (CMT). -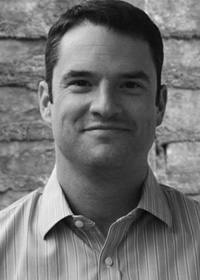 Jim Bruce
Jim is the Producer, Director, and Writer of Money For Nothing: Inside the Federal Reserve, a feature-length documentary that seeks to unveil America's central bank and its impact on our economy and our society. Jim was Editor/Writer/Co-Producer of Sierra Leone's Refugee All Stars , worked on The King of Kong and Dambe: The Mali Project,  Kinsey, Insomnia, X-Men: The Last Stand, and The Incredible Hulk. He was a Visiting Professor at Middlebury College in 2007.Jim has been a student of financial markets for over a decade, and began writing a newsletter in 2006 warning about the oncoming financial crisis. His short trades in 2007 and 2008 helped finance a significant portion of Money For Nothing's budget.